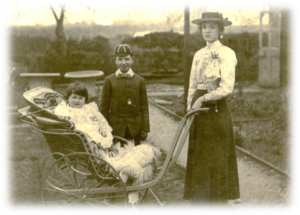 Welcome to Forest Genealogy.  We can compile your family history,  discover records to bring your family story to life and present it in writing and as a chart.
Whether it's for you and your descendants to keep, a gift, a talking point for a family event or funeral, or something to prompt the memories of a relative; we can grow your family tree. 
We can begin with just the name of your parent(s) or grandparent(s).  Or we can start with the information you've already collected and use our experience and archive access to go further back in time, to look for lost cousins and/or to find out more about individuals.
Most of our research relies on written records, including multiple subscription services and the original records held in national and county archives.  But we can also help interpret the results of family history DNA tests.  Please contact us if you are considering a DNA test or want to make the most of the results you already have.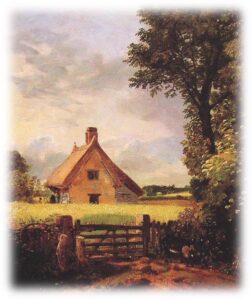 We also specialise in compiling family records or local histories, into documents suitable for publication or websites.  Either using our own research or your own notes and photos.
We are based in England, at the edge of the New Forest, on the Dorset, Hampshire & Wiltshire border.  But between us we've also lived in Derbyshire, Nottinghamshire, Leicestershire, Lincolnshire, Berkshire and Lancashire.  We also have close connections with Scotland and are very familiar with the different genealogical sources there.  We also specialise in British military history records.

Every family's history is different, and we want to ensure the time spent researching your family is focused on what you want.  So please contact us or book a free consultation to discuss your requirements.
We can also help organise family history visits, undertake specific archive research or visit locations for you.  One-to-one research assistance and training is also available – please ask.